Your First Visit
In the world of dentistry, there's no such thing as a 'one-size-fits-all' solution. This is why at Dublin Smiles Dentistry, your first visit is as unique as you are! From the moment you set foot in one of our offices, we strive to make you feel right at home, welcomed into our dental family. Each member of our team shares an unwavering passion for helping our patients attain the healthiest and most dazzling smiles.
Our team members, with their top-notch training, are geared up to serve our patients in the best way possible. We are excited for you to meet them! You deserve a team of dental professionals you can rely on, and that's exactly what we embody. As proud members of our local communities, we feel a personal stake in your care and happiness! We understand your needs and have the expertise to provide treatments that suit your life stage and health.
Some of our staff members speak fluent Spanish and Portuguese, so if you would prefer to speak any of these languages in our office, please let us know, and we will be happy to oblige.
Every initial visit to us may be slightly different, but rest assured, all treatments begin with a thorough dental examination to assess your needs and evaluate your oral health. Our goal? To figure out the best way to serve you and bring your smile to its full potential. Every recommendation we make comes from a place of deep understanding and knowledge, so we want to reassure you that we take this process very seriously. Are you ready to embark on a journey towards a brighter smile with Dublin Smiles Dentistry? The first step towards a healthier, more radiant you starts here!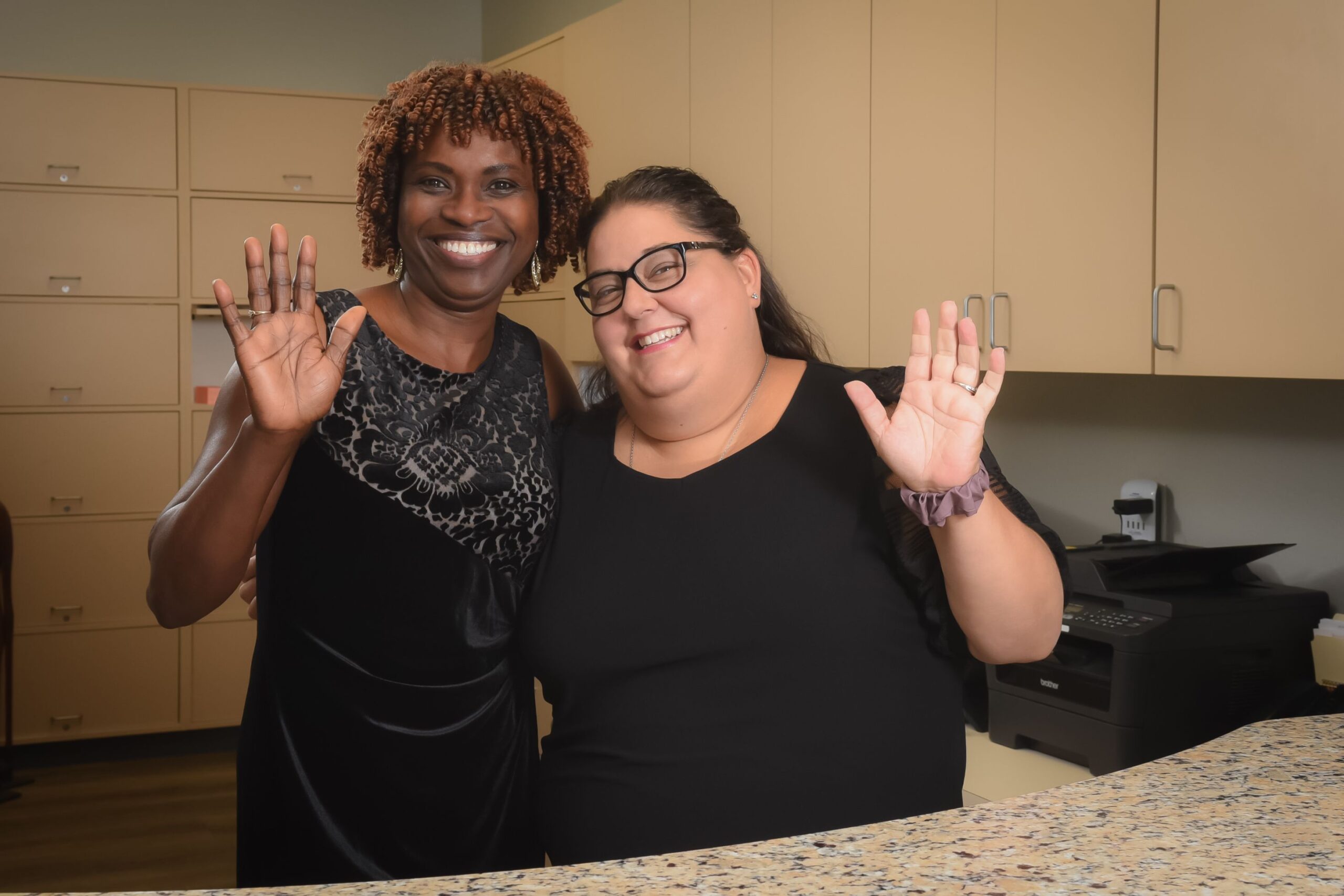 Financial Info
Keeping our care both exceptional and budget-friendly is of the utmost importance to our practice. Providing a myriad of payment options allows our team to work with many different families in our communities, and we always want to work with any patients who want to work with our team. If at any point you have a financial question or concern for us, please don't hesitate to ask, and we will be glad to assist you.
Dublin Smiles Dentistry offers and accepts several payment options. We also provide a 5% discount for seniors and patients who are paying with cash.
Cash
Debit & Credit Cards
Dental Insurance
FSAs & HSAs
In-House Financing
Should you ever need a way to divide the cost of your dental care into smaller, more manageable payments, our practice offers in-house financing. We understand that having flexible options like this can be the difference between a patient forgoing dental care and receiving the services that they need and want. If you are interested in utilizing in-house financing, please let us know. We would be happy to work with you to find a flexible payment plan that will work with your budget and treatment plan.
Insurance-Friendly Practice
Dublin Smiles Dentistry is in-network with many popular dental insurance plans. To see if your insurance dental insurance benefits. 
We have payment plans available for those who qualify and are happy to answer any questions you may have about financing your care at our practice. Please call us today if you would like to learn more about how we can helpe is in-network or to learn more about the specific coverage you will receive at our office, please contact our knowledgeable front office team directly. We love helping patients maximize their dental benefits to the fullest extent to minimize what they will have to pay out-of-pocket as much as possible, and we're happy to file, track, and update insurance claims on our patients' behalf.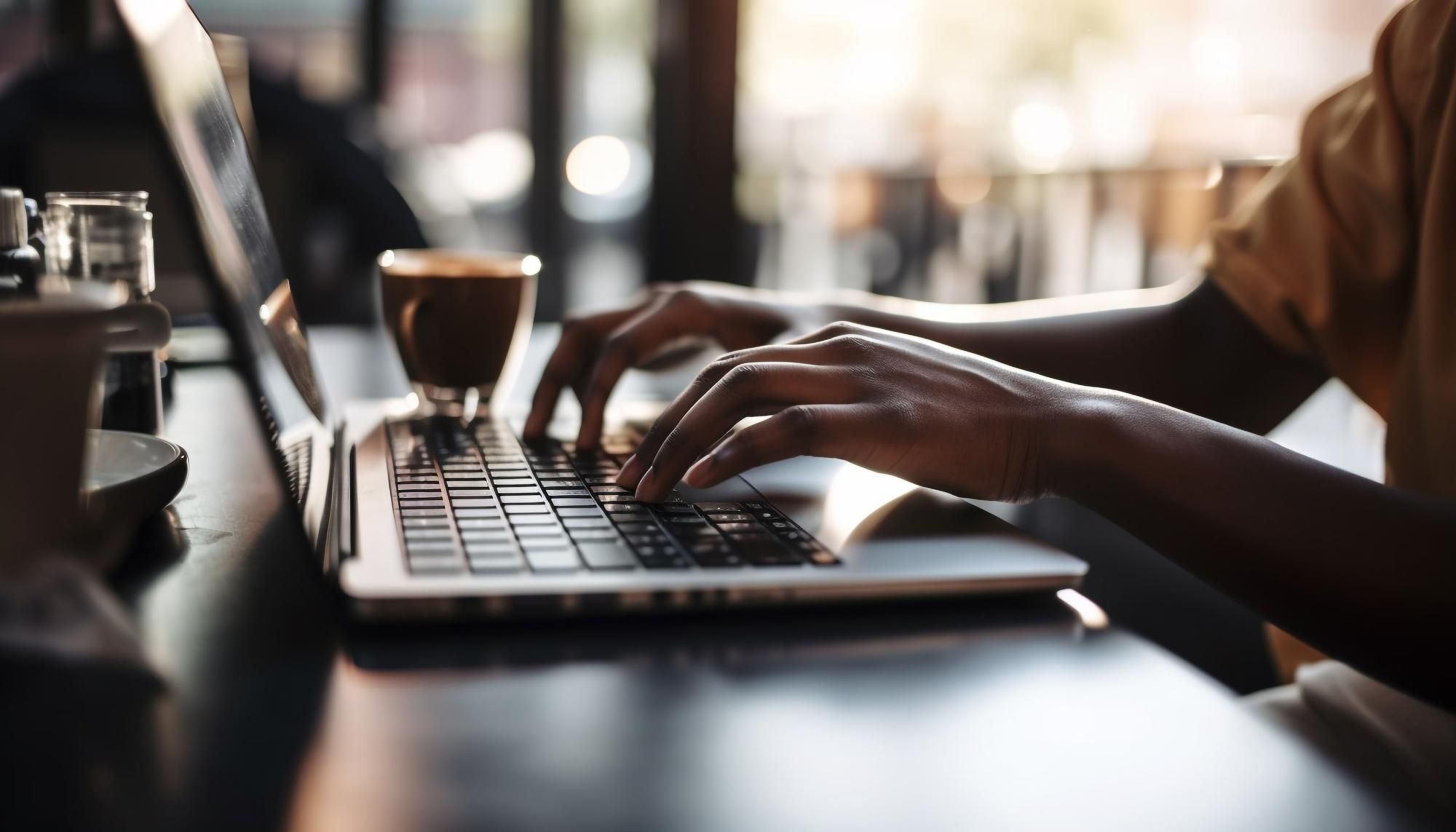 Make a Payment
To make a payment, please select your location to begin. If you have any questions about your balance or payment options, please contact our team.