Let Our Family Take Care Of Yours
At Dublin Smiles Dentistry, we strive to offer our patients a unique dental experience that is as relaxed and serene as it is productive. Our knowledgeable team has many combined years of experience working with patients of all ages and dental backgrounds, and we pride ourselves on our ability to provide high-quality, custom dental care for virtually everyone.
Some of our staff members speak Spanish, Portuguese, Mandarin, and Taiwanese, so if you would prefer to speak any of these languages in our office, please let us know, and we will be happy to oblige. If there's anything else we can do to make your visits to our practice better, all you have to do is ask!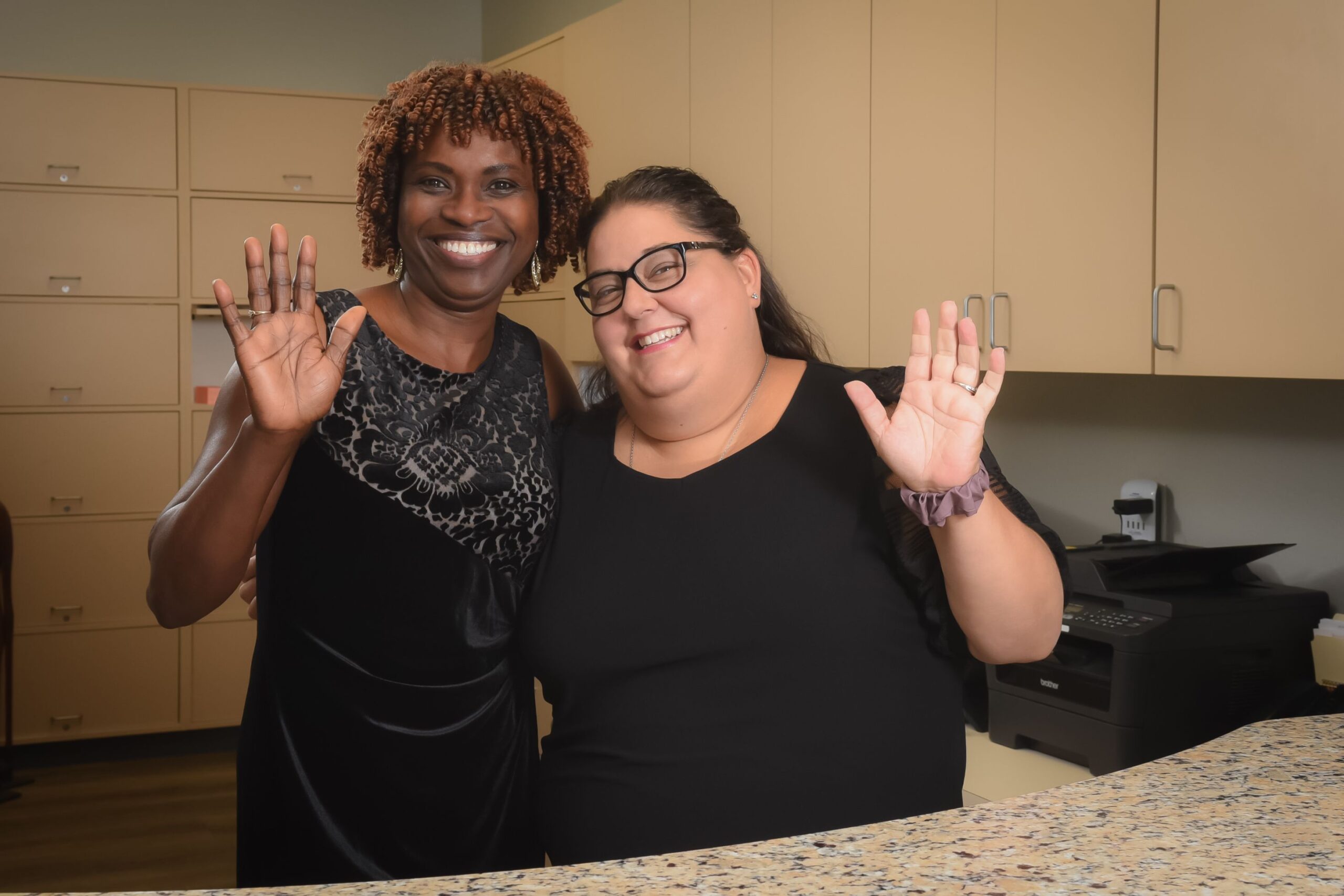 Custom Care For Your Smile
One of the great benefits of working with a locally-owned practice is the one-on-one attention and personalized treatment options that are offered. We truly care about everyone who walks through our door — we never think of our valued patients as just names in an appointment book. If you're looking for a dental practice that can cater to the unique needs of your smile, you've come to the right place!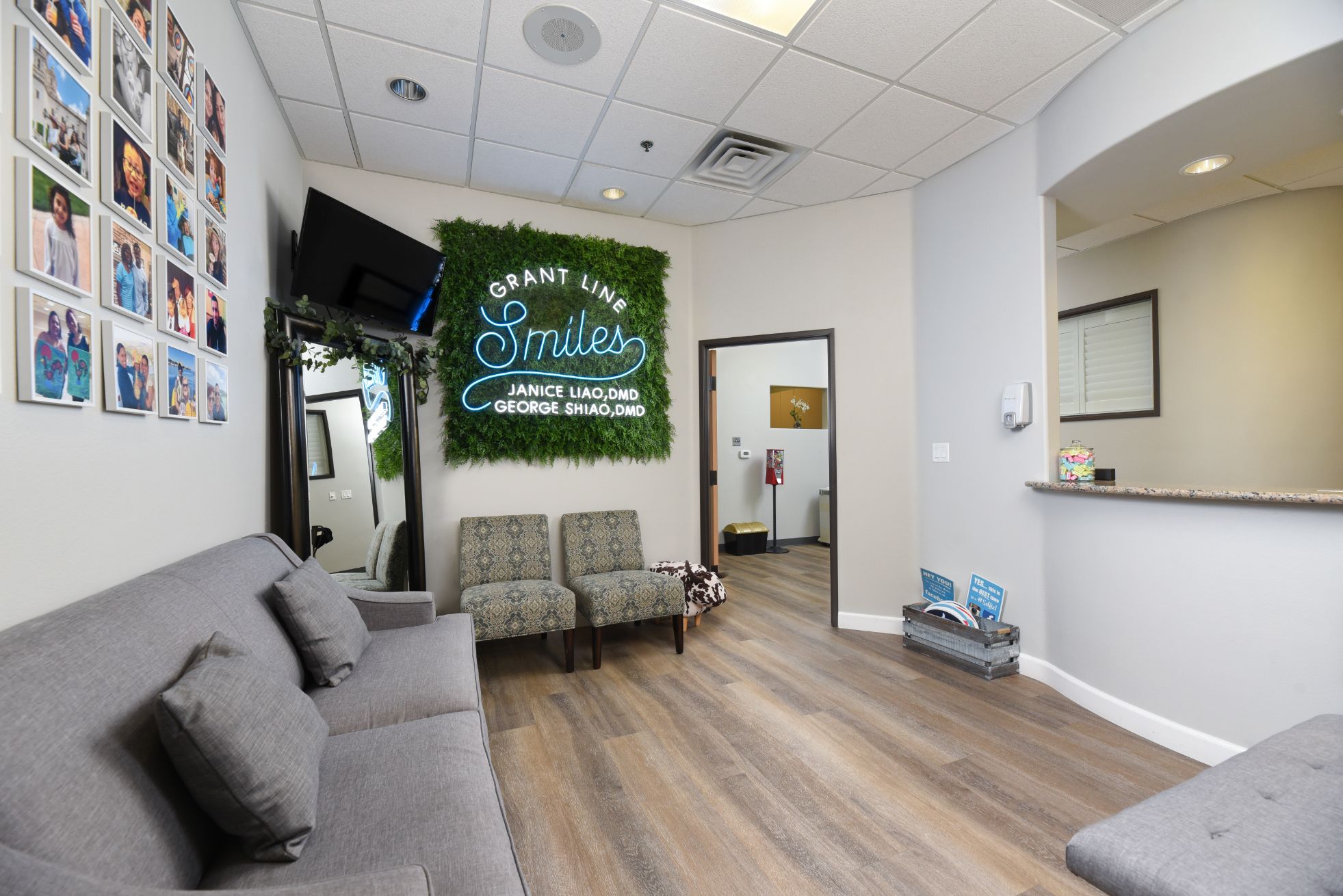 Comfortable Office Amenities
Our office was designed with your comfort in mind. Little details like aromatherapy and complimentary blankets take experiences in our office from average to exceptional. Our private treatment rooms have TVs with Netflix and Hulu access, so you can put on your favorite show or movie during your visit to help your appointment fly by! We're also happy to offer early morning and evening office hours as well as same-day emergency appointments and family block appointments to keep our care convenient, as we always want to be available when you need us.
Ready to experience the Dublin Smiles difference? Please contact our office today. We'd love to help you and your family on your individual journeys toward achieving and maintaining healthy, beautiful smiles!